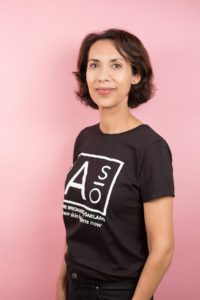 Welcome our newest esthetician, Annie Pineda!
For over 25 years, Annie has worked with the best in the business to treat acne-prone skin.
Before he passed, Annie worked with Dr. James E. Fulton, the Standford dermatologist who wrote the book Acne RX. Annie first met the Acne Specialist team eight years ago at another clinic and was immediately impressed by their dedication to clearing skin.
When there was an opening for an esthetician position at Acne Specialists, Annie jumped at the opportunity to work with this team of experts.
As an Acne Specialist, Annie brings her kind, gentle approach to clearing problematic skin. Additionally, Annie is bilingual in English and Spanish!
¿Tienes una pregunta? Email jpacne@gmail.com.